Welcome to Vedanikethan Matriculation Higher Secondary School, Arcot
Vedanikethan, an educational institution par excellence was established in the year 1984 in Arcot with the solemn object of imparting the best education through English Medium. Shri A.D. Kuppusamy Anandar, a sincere disciple of the great saint Salai Andavar, had extraordinary vision and mission for the cause of education. He believed that "Teach to catch a fish" is always better than "Giving a fish". It is run by A.D. Kuppuswamy Anandhar Educational and Charitable Trust, a non-profit charitable organization, managed by committed professional and educationists.
It is always the endeavour of Vedanikethan to go beyond mere syllabus of the curriculum so as to empower its students with life skills and other talents.The campus is situated in a calm, natural, traffic-free and pollution-free, serene atmosphere with much scope for expansion. Ours is a recognized Higher Secondary School by the Tamil Nadu Government.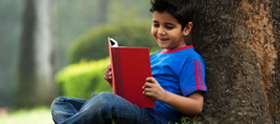 Read more +
Academics
The Academic year is from June to May. The school follows the syllabus based on new CCE TRIMESTER pattern stipulated by Tamil Nadu Government.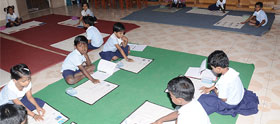 Read more +
Infrastructure
A friendly environment is given to the children providing the facilities needed for the mental as well as physical growth.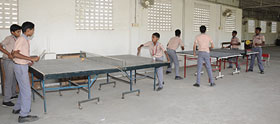 Read more +
Activities
No one can deny that a child perceives whatever is fed at the tender age. Extra-curricular activities boost them to bring out their hidden talents.